Lighting / Climate / Audio / Video
BUILDING & HOME AUTOMATION
We specialize on custom systems integration from design , supply, installation & maintenance. Our services and solutions are applicable on residential, commercial and industrial projects , new and existing buildings, bespoke to the needs of our customers.
EASY TO USE 
INTEGRATED SYSTEMS
We are experts in bringing together complex systems into a fully integrated and easy to use solution, that make our clients lives easier, more secure and more enjoyable.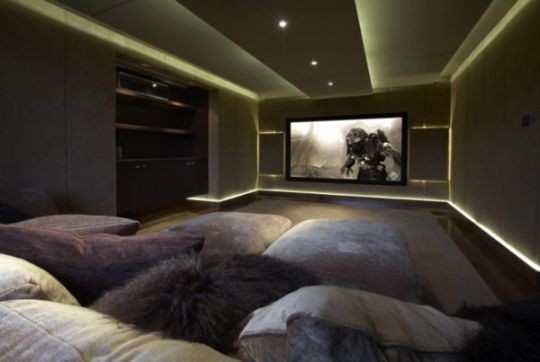 AUDIO VISUAL
We design solutions that provide entertainment in every room of the home. High quality multi-room audio gives access to an almost unlimited source of music from on-line services, as well as access to you own personal library. High Definition and 4K video provides the ultimate viewing experience.

CCTV AND SECURITY
Our total security and access solutions involve a range of different systems. Solutions range from simple home security cameras and video monitoring systems for small shops and business premises, to more complex projects incorporating access control management systems linking to a central monitoring station or concierge.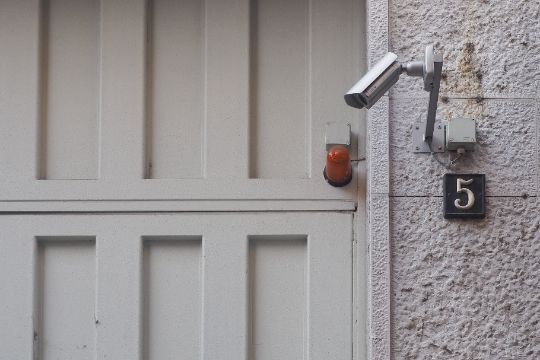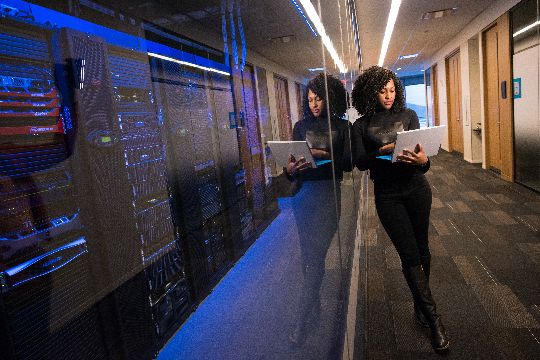 NETWORK DESIGN

The data network is the central communications platform for many of the systems in any building , including the lighting system, access control, CCTV, printers and other personal devices. Your wireless devices, such as SmartPhones and Tablets, rely on your data network to connect to the Internet. All these devices will require a robust well designed data network.
LIGHTING

Intelligent lighting dramatically alters interior or external spaces brightening or dimming, multiple lights can be controlled by the touch of a button to different preset levels, even if you are not there in person. You could, for example, turn off all the lights by one button push. Lighting controls can be integrated with a CCTV and alarm system as part of a security solution setting certain lighting scenes when a particular alarm event is triggered.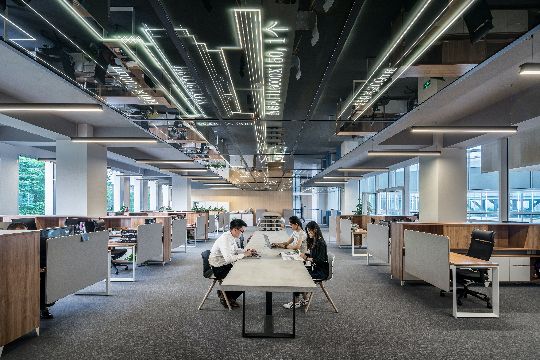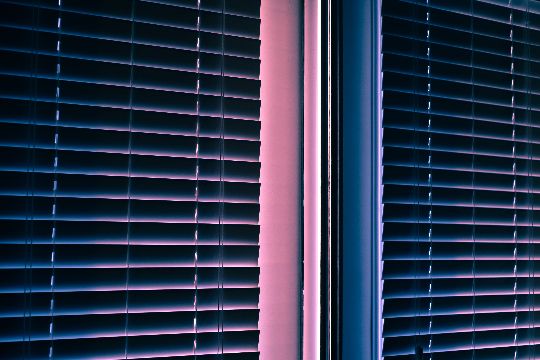 BLINDS & SHUTTERS
Effective control of your environment is likely to include control of natural and artificial light sources. Automated blinds and curtains can be used to control bright afternoon sun, provide privacy and enhance security in an overlooked room, stop harmful ultra-violet light from damaging expensive furniture or artwork, or blackout all light for a cinema application or retail experience.
Do you have a custom project ?
Do you built a new house ?
Check out our
ReadytoGo
smart home services
Select your service ,

Pick an exact appointment time,