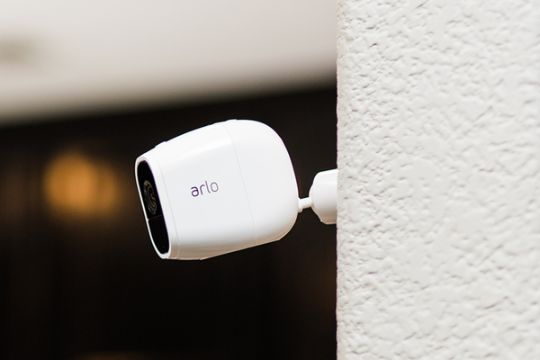 SMART SECURITY CAMERA From €500

Free Survey - In Home appointment
What is included
The service includes the supply , installation and set up of smart security cameras. The number of cameras is depended from the number of cameras you select.
Our service may include Wired or Wireless Cameras, Wire Powered or Battery Powered Cameras.
If additional works are required, additional costs may be incurred
You can select the number of cameras you need from the form below.